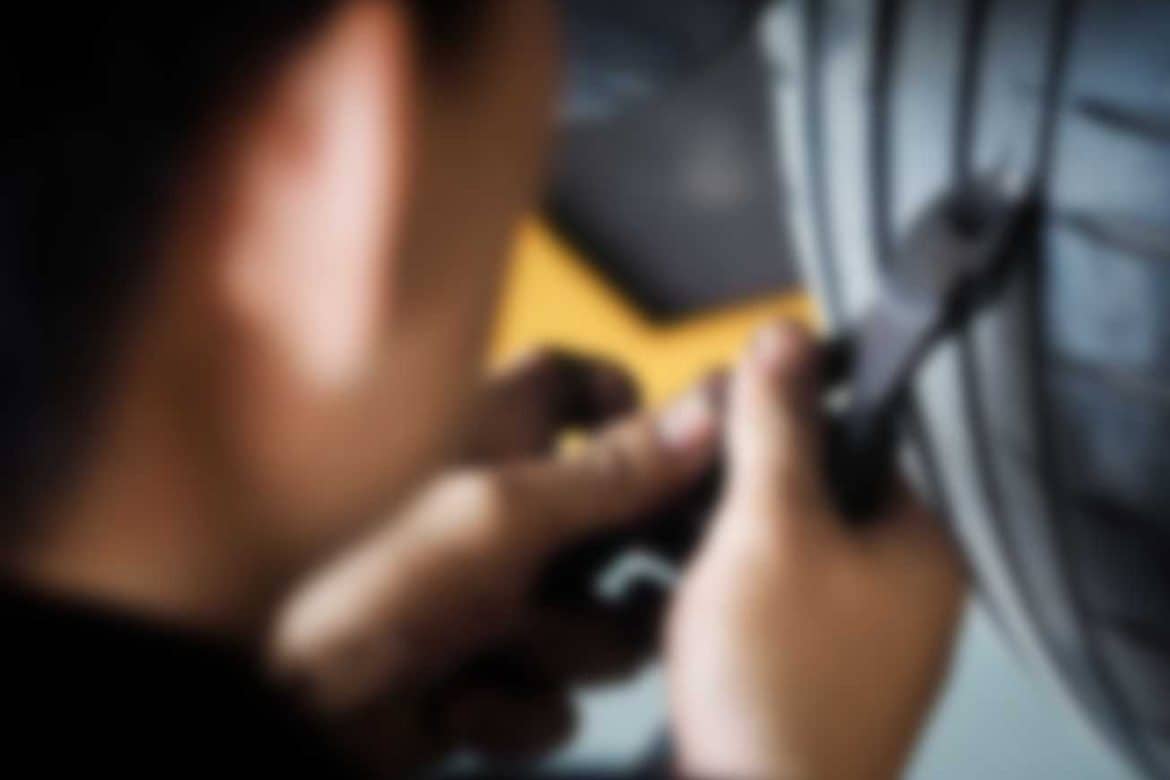 At Speed Wheels UAE, we take pride in offering premium class car repairing and maintenance services in Dubai. With our unwavering commitment to quality and customer satisfaction, we strive to provide an unparalleled experience for luxury car owners who seek the utmost care and expertise for their vehicles.
Our team of highly skilled technicians specializes in handling premium class cars, including luxury brands and high-performance vehicles. We understand the intricate engineering and advanced technology that goes into these cars, and our technicians have the expertise to diagnose and repair even the most complex issues.
When it comes to repairing and maintaining premium class cars, we only use the highest quality parts and state-of-the-art equipment. We ensure that every repair is carried out with precision and attention to detail, maintaining the integrity and performance of your luxury vehicle.
Our premium class car repairing and maintenance services encompass a wide range of areas, including engine diagnostics and repairs, electrical system repairs, brake and suspension repairs, air conditioning servicing, and general maintenance. We adhere to manufacturer guidelines and specifications, ensuring that your car receives the care it deserves.
In addition to our technical expertise, we also provide personalized customer service. We understand the importance of building trust and establishing long-term relationships with our clients. Our dedicated team is always available to answer your questions, provide transparent explanations of the repairs needed, and offer guidance on maintenance routines to keep your luxury car running flawlessly.
Choose Speed Wheels UAE for premium class car repairing and maintenance services in Dubai, where exceptional quality, meticulous craftsmanship, and unparalleled customer care are our top priorities. Experience the difference of entrusting your luxury car to our dedicated team of experts.